We are pioneers and passionates.
We're in a constant state of dreaming.
We are home though our mind is already on the next trip.
We set out to escape the ordinary to express our creativity.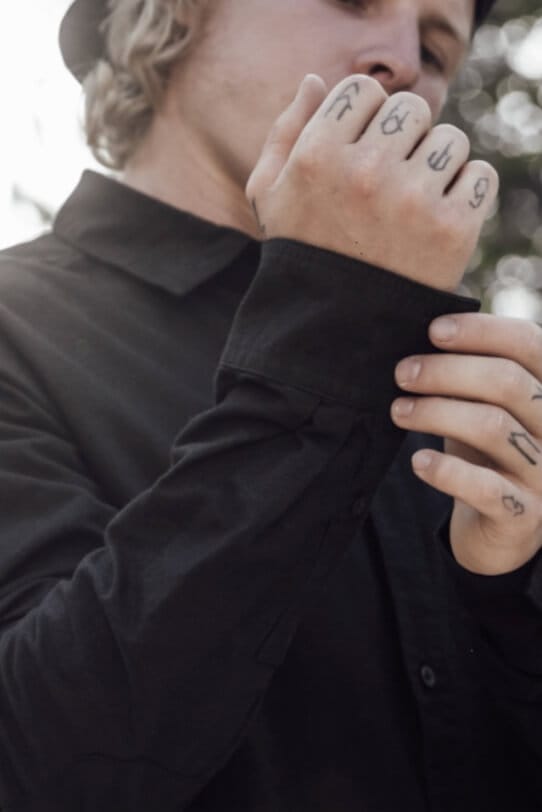 Every trip is different. Every route is unique. Every ride is special.
Heading out is the spirit that keeps us alive.
We all share the same obsession.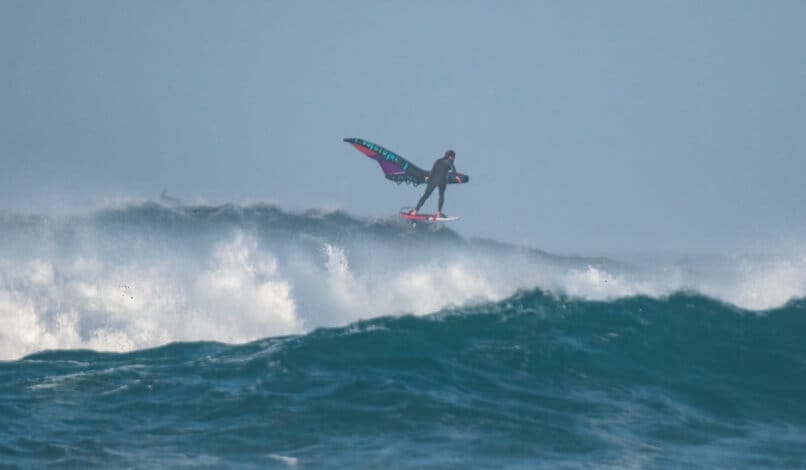 Experiences feed your imagination.
The thrill is the fuel, that drives you beyond limitations.
You never think of stopping, only sometimes remember the pain.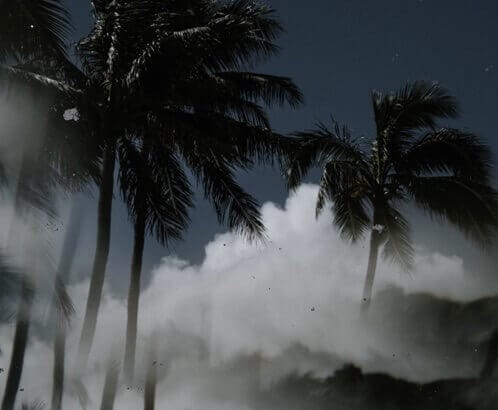 The elements are our best friends and our worst enemies.
Challenges are your inspiration. Imagine the impossible.

Break free from the status quo. Be as addicted as ever.
Be as radical as never.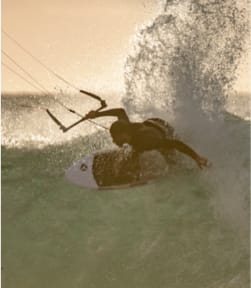 Be high when you are low.
Be at full strength when you go.

Be stoked by your confidence.
Be in your very own flow.

Be this, be that.
Be real, be rad.